Our authors and illustrators are equally excited and passionate about bringing quality literature to children.
Featured Authors and Illustrators
Melanie Lynn Fowler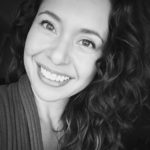 Author & Illustrator
Melanie Lynn Fowler's Facebook
Melanie is a dreamer and, once upon a time, she was a princess.  A native Californian, she grew up exploring country roads, searching for shells along the beach, and daydreaming of being an actress, singer, cowgirl, and children's book author.  Pursuing her dreams created a beautiful adventure — a role as Princess Robin at Legoland California, a degree in visual communications, and now her debut picture book.  She lives in Northern California's wine country with her "fluffy" cat, Tina.
Melanie wrote and illustrated You Are Special – You Are Loved.  You Are Special – You Are Loved is a love letter to her inner child and to anyone who needs to be assured of their intrinsic value.
Dawn Marie Hooks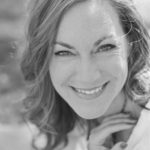 Author & Illustrator
Dawn Marie Hooks, M.S.Ed., combines her passion for children's literature and painting through writing and illustrating picture books. A former elementary teacher, Dawn lives in the Washington with her husband, two daughters, and a feisty puppy named Maui.  She loves spending time on the water with her family and may admit to a minor obsession with wake surfing.
Dawn wrote and illustrated Sarah and Her Twirling Toes, I'll Hold You Forever: An Adoption Story, and three other picture books.
Melissa Polyakov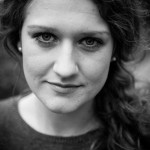 Author
Melissa has a Bachelor of Science Degree in Elementary Education from Multnomah University in Portland, OR, and is a member of SCBWI.  An educator since 2012, she has taught multiple ages and subjects. However, it was working as a school librarian where her love for children's literature grew. During her free time, Melissa and her husband enjoy playing volleyball and playing outdoors with their beloved goldendoodle.
Melissa's debut picture book is Mr. Fact & Miss Opinion.
Yana Gruntkovskaya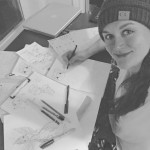 Illustrator
Yana illustrated Mr. Fact & Miss Opinion.